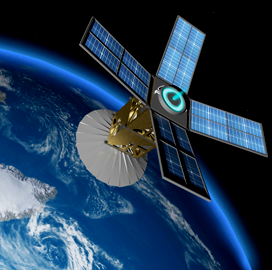 Space asset security
NIST Publishes Cybersecurity Standard for Hybrid Satellite Networks
The National Institute of Standards and Technology's National Cybersecurity Center of Excellence has published a cybersecurity framework profile for organizations engaged in the hybrid satellite network sector.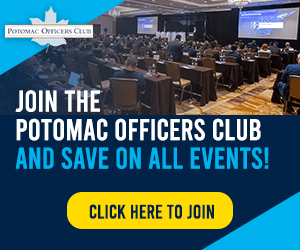 The Final NIST IR 8441, Cybersecurity Framework Profile for Hybrid Satellite Networks, is designed to help organizations understand the security risks associated with the hybrid satellite network and improve space systems resilience. Specifically, the CSF will help organizations identify systems, assets, data and risks pertaining to hybrid satellite networks; protect HSN services through self-assessment and cybersecurity principles; detect disturbances or corruption in data and services; respond to anomalies; and recover from attacks.
The CSF can be used by the Department of Defense, the federal government and critical infrastructure operators, NIST NCCOE said.
The U.S. government has been working to defend U.S. and allied satellites from adversarial threats.
Earlier in September, the U.S. Space Force and the National Reconnaissance Office announced that the SilentBarker mission reached geostationary orbit. SilentBarker gives the U.S. government the ability to surveil adversarial threats to GEO satellites owned and operated by the two organizations.
In mid-July, U.S. Chief of Space Operations and 2023 Wash100 awardee Chance Saltzman said the United States should defend allied satellites from adversaries. Saltzman said adversaries have been testing ground-launched missiles and other weapons to take down satellites.
Category: Cybersecurity
Tags: cybersecurity Cybersecurity Framework Profile for Hybrid Satellite Networks hybrid satellite networks National Cybersecurity Center of Excellence National Institute of Standards and Technology