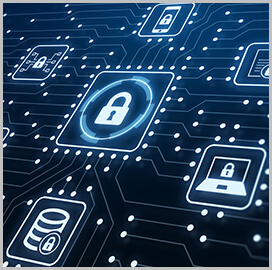 Critical infrastructure
resilience
NIST Seeks Capabilities for Improving Water and Wastewater Systems Cybersecurity
The National Institute of Standards and Technology is urging interested entities to inform the agency of their products and technical expertise that could support a project improving water and wastewater systems cybersecurity.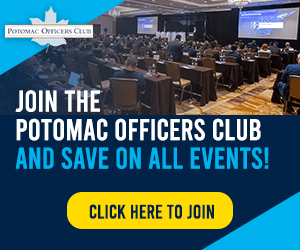 According to a notice in the Federal Register, the National Cybersecurity Center of Excellence will collaborate with technology companies for the "Cybersecurity for the Water and Wastewater Sector: A Practical Reference Design for Mitigating Cyber Risk in Water and Wastewater Systems" project. Requested capabilities include asset management, data integrity, remote access security and network segmentation.
The end result will be a cybersecurity practice guide that WWS infrastructure owners can use to implement robust cybersecurity frameworks.
Collaborative activities will commence as soon as July 20, according to the notice posted on the Federal Register.
The NIST notice was issued weeks after the Cybersecurity and Infrastructure Security Agency's Cybersecurity Advisory Committee started exploring ways to improve critical infrastructure resilience. In March, CSAC discussed different avenues to improve critical infrastructure security, including private-public information-sharing and data analysis.
CISA Deputy Director Nitin Natarajan said in a recent interview that critical infrastructure resilience is one of CISA's priorities for 2023.
Category: Cybersecurity
Tags: cybersecurity Federal Register National Cybersecurity Center of Excellence National Institute of Standards and Technology Nitin Natarajan water and wastewater system cybersecurity