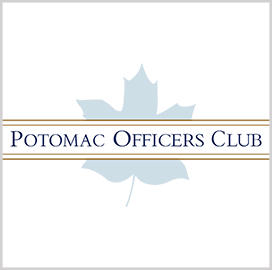 5G
NIST Seeks Comment on Draft 5G Cybersecurity Guidance
The National Institute of Standards and Technology's National Cybersecurity Center of Excellence is asking for public comment on its practice guide on 5G cybersecurity.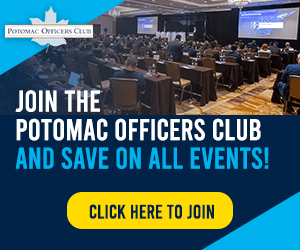 NIST Special Publication 1800-33 is aimed at benefiting organizations that operate or use 5G networks as well as network operators and equipment vendors, CHIPS Magazine reported Wednesday.
Co-authored by Karen Scarfone of Virginia-based Scarfone Cybersecurity, the NIST publication would demonstrate how 5G operators and users can mitigate cybersecurity risks through various methods. 
Such methods include strengthening architectural components, providing a secure cloud-based supporting infrastructure and enabling security features introduced in the 5G standards. 
NIST said existing 5G cybersecurity standards are mainly focused on protecting standards-based interoperable interfaces between components. 
The standards do not specify protection of the underlying information technology components that support or operate 5G systems, NIST added.
NIST said SP 1800-33 would also increase focus on 5G standalone networks, which are privately maintained networks only accessible for authorized persons within an organization.
NIST said the guidance would benefit business decision makers, including chief information security and technology officers; technology, security and privacy program managers; and IT professionals. Their use for the practice guide would vary based on their roles, NIST added.
The institute has already tapped the following collaborators for the project: AMI, AT&T, CableLabs, Cisco, Dell Technologies, Intel, Keysight Technologies, Mitac, Nokia, Palo Alto Networks, Red Hat and T-Mobile. 
The content of the draft publication was based on industry's response to NIST's open call in the Federal Register. The respondents collaborated with NIST as a coalition under a cooperative research and development agreement. 
Category: Cybersecurity
Tags: 5G CHIPS Magazine comment cybersecurity information technology IT Karen Scarfone NIST NIST SP 1800-33 NNCoE Scarfone Cybersecurity standalone network