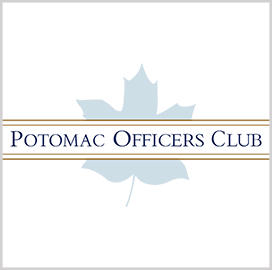 Draft cybersecurity
guidance
NIST Seeks Feedback on Cybersecurity Practice Guide for Manufacturing Sector
The National Institute of Standards and Technology is seeking feedback on its draft cybersecurity practice guide for the manufacturing sector.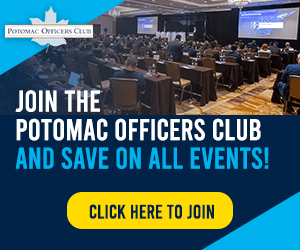 NIST's Cybersecurity Center of Excellence recently released a white paper titled "Responding to and Recovering From a Cyberattack: Cybersecurity for the Manufacturing Sector."
NCCoE wants industry to comment on how the agency can better refine project requirements, scope, hardware and software components for use in laboratory activities. Responses are due April 14, NIST said Monday.
The agency added that NCCoE plans to perform experiments to demonstrate how commercially available technologies can be used to respond to cyberattacks and help organizations recover.
NCCoE will explore the benefits of cybersecurity capabilities such as event reporting, log review, event analysis and incident handling and response.
Industry may also support the effort by joining the center's Manufacturing Sector Community of Interest, NIST said.
The document's abstract said that the practice guide is focused on the defense of industrial control systems, which NIST defines as information systems used to control processes such as manufacturing, product handling, production and distribution.
NIST previously explained that most ICS are integrated with widely adopted software applications and internet-enabled devices. While their connectedness offers many benefits, it also increases their vulnerability to common and sophisticated malware.
In early 2021, lawmakers proposed legislation seeking to elevate the Cybersecurity and Infrastructure Security Agency's role in protecting ICS. The bill, titled the Department of Homeland Security Industrial Control Systems Enhancement Act of 2021, has been passed by the House of Representatives, according to Congress .gov.
Category: Cybersecurity
Tags: CISA Congress.gov cybersecurity Cybersecurity Practice Guide industrial control system manufacturing sector NCCoE NIST