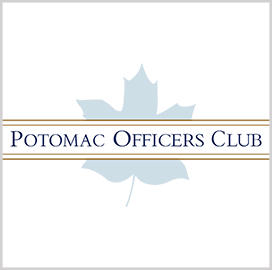 Next-generation cyber
defense
NIST Set to Announce Winners of New Encryption Standards Contest
The National Institute of Standards and Technology is set to announce the winners of an extended contest to establish new encryption standards potentially capable of withstanding attacks from quantum computers, a top agency official said. The prospect that such futuristic computers will be able to solve mathematical problems that normal computers cannot continue to be worrisome to American cyber defenders, BNN Bloomberg reported Friday.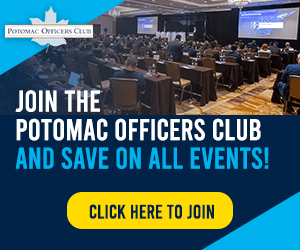 A spokesman for the NIST was quoted as saying that the contest for future encryption standards is down to seven finalists from 69 initial viable submissions made by experts worldwide. No other information has yet been released on the finalists. The institute began its post-quantum contest in 2016.
The contest aims to modernize the algorithms that underpin widespread public-key cryptography that secures emails, online banking, medical records, access to control systems and some national security data. Tracing its developmental roots in the 1970s, the current standard allows for the private exchange of information by relying on publicly accessible algorithms.
Meanwhile, Rob Joyce, the National Security Agency's director of cybersecurity, told reporters that the envisioned new encryption standards will leave no "backdoor" open. He recalled that in 2014, the NSA was dropped as a federal standard for cybersecurity amid concerns that its systems contained a backdoor.
Joyce said that it is a question of "when" and not "if" quantum computers capable of defeating present cybersecurity methods will be developed. Scientists estimate that a working quantum computer will be developed anywhere from five to 50 years from now.
On its website, IBM described quantum computing as a rapidly-emerging technology that harnesses the laws of quantum mechanics to solve problems too complex for classical computers. The company said that quantum computers will be "very different from the classical computers" that have been around for more than half a century.
Category: Cybersecurity
Tags: BNN Bloomberg cybersecurity encryption National Security Agency NIST quantum computers Rob Joyce