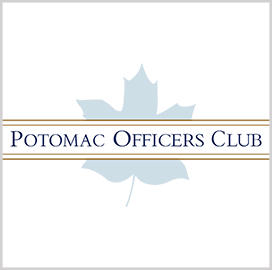 Machine learning
security
NIST Showcases Platform for Testing Cybersecurity Solutions for Machine Learning Products
The National Institute of Standards and Technology has showcased the first iteration of Dioptra, a testbed that addresses cybersecurity matters aimed at machine learning algorithms.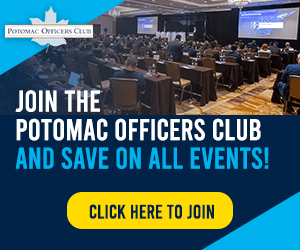 Dioptra allows researchers to find the best solution to defend against various cyber threats. According to Harold Booth, the project leader of the National Vulnerability Database at NIST, the testbed can evaluate various cyber defense techniques and solutions and identify what can be used for specific scenarios.
The platform was first used by the National Cybersecurity Center of Excellence during an Information Security and Privacy Advisory Board meeting on Wednesday, FCW reported.
Researchers can use Dioptra to simulate various combinations of attacks and test multiple defense and model architectures to see how certain solutions would react to threats. NIST, however, recommends that researchers identify specific threats and deployment assumptions, determine relevant attacks, build experiments and synthesize results and develop metrics that would apply to high-priority risks.
The development of the testbed follows the release of NIST Internal Report 8269 in 2019. The report said three major attack categories – evasion, positioning and oracle – have the ability to alter test data, cause ML models to become inaccurate or completely modify algorithms to benefit adversaries.
Dioptra is currently available to researchers. The agency plans to allow consumers who want to verify their assessment process for various ML products to use the testbed.
Category: Cybersecurity
Tags: cybersecurity Dioptra FCW Harold Booth National Cybersecurity Center of Excellence National Institute of Standards and Technology testbed