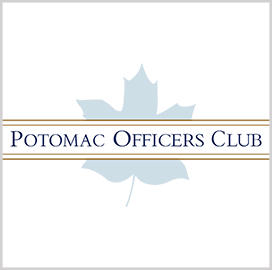 Request for information
NIST Taps Industry for Help in Understanding Emerging Technology Marketplaces
The Department of Commerce's National Institute of Standards and Technology is seeking industry's help in understanding the marketplace trends of emerging technology in the private and public sectors.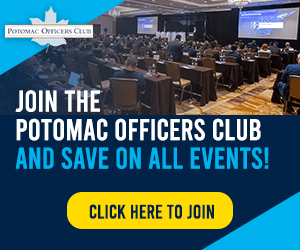 NIST is particularly interested in the areas of artificial intelligence, the internet of things in manufacturing, quantum computing, blockchain technology, new and advanced materials, unmanned delivery services, the internet of things and 3D printing, according to a request for information posted on the Federal Register.
The eight areas were chosen due to mandates under the Consolidated Appropriations Act of 2021, which requires the secretary of commerce to work with the Federal Trade Commission and other agencies in studying the technologies' marketplaces.
NIST noted that the list is not intended to limit the topics that industry may provide information on. Respondents only need to address current and future issues in at least one emerging technology area.
The government is requesting information on relevant marketplaces; supply chains; legislative, policy and standards needs; and strategic public-private partnerships.
Respondents may submit comments electronically through the Federal e-Rulemaking Portal until Jan. 31, 2022.
NIST said the RFI will help it understand which federal agencies and industries are most involved in which emerging technology areas.
The RFI is also expected to help NIST identify existing legislation that is hindering the progress of emerging technology as well as what new policies should be implemented.
The government also seeks information on what it could do to create economic opportunities in the eight areas, NIST said.
Category: Federal Civilian
Tags: 3D printing AI blockchain emerging technology federal civilian IoT NIST quantum computing RFI unmanned