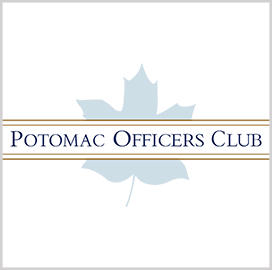 Technology development
competition
NIST to Hold Competition Designed to Advance First Responder Dashboard Tech
The National Institute of Standards and Technology is planning a technology competition that is designed to improve incident command dashboard technologies for emergency response.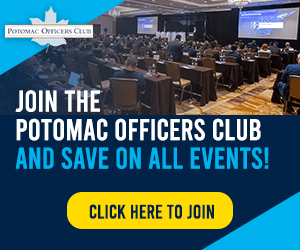 The Command Dashboard Integrating Next-Gen Tech Challenge encourages first responders, video analytics and indoor localization professionals, public safety experts and other emergency response experts to develop interfaces that will feature new technologies. Some of the technologies that are expected to be demonstrated are 3D laser scans, indoor location tracking technologies, video analytics and personal area data networks.
The NIST is currently accepting entries for the challenge, which will have four stages. The competition is expected to run through April 2023 and will award up to $1 million to eligible participants, Homeland Preparedness News reported.
Participants are expected to explain their technologies through a concept paper, partner with a public safety entity throughout the challenge, provide a video demonstration of their technologies, submit their solutions for a laboratory assessment that will be performed by the Department of Commerce and perform a live demonstration.
According to the NIST, the technologies must be able to integrate data from multiple sources and give first responders a way to perform their duties more efficiently. The dashboards are expected to use multiple technologies, including virtual and augmented reality and web-based solutions.
The program is managed by Freelancer .com and Logistics Management Institute. The First Responder Network Authority, the University of Houston and the University of Memphis are the partners in the challenge.
Category: Federal Civilian
Tags: Command Dashboard Integrating Next-Gen Tech Challenge competition federal civilian Homeland Preparedness News National Institute of Standards and Technology