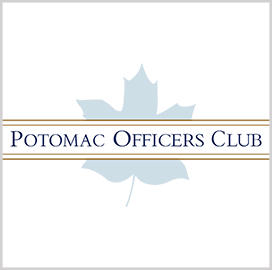 Cybersecurity guidance
NIST to Issue RFI for Cybersecurity Framework Update
The National Institute of Standards and Technology is preparing to update its federal cybersecurity policy through a request for information that is expected to be issued in early 2022.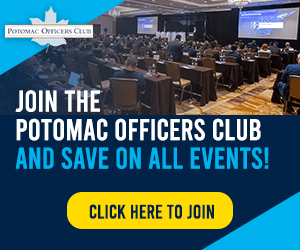 Kevin Stine, chief of the applied cybersecurity division at NIST's Information Technology Laboratory, said during an agency meeting that officials want to update the Cybersecurity Framework document to combat the changing threat landscape and conform to technological advancements. He added that the RFI will ensure that the agency will come up with updates that would be valuable to the organizations it serves.
According to the NIST official, the RFI will be based on new features to improve risk management, opportunities related to external and internal resources and challenges that organizations are facing from a technology supply chain perspective. He shared that supply chain-related information will support Commerce Secretary Gina Raimondo in addressing cybersecurity issues that were highlighted in the White House cybersecurity summit that took place in August, Nextgov reported Thursday.
The NIST Cybersecurity Framework was published in 2014 as a result of a 2013 executive order that required federal agencies to support critical infrastructure cybersecurity efforts. CSF was updated in 2018 to improve identity management and supply chain cybersecurity.
Category: Cybersecurity
Tags: cybersecurity cybersecurity framework Gina Raymondo Kevin Stine National Institute of Standards and Technology Nextgov request for information RFI