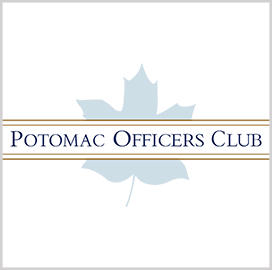 Digital forensics
NIST Updates Digital Reference Database for Law Enforcement
The National Institute of Standards and Technology has updated the National Software Reference Library, a database designed to help law enforcement find incriminating images in electronic devices.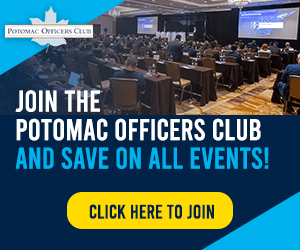 Doug White, a computer scientist at NIST, said that while most major crimes are connected to digital media, not every piece of information is relevant to an investigation. "The update should make it easier for police to separate the wheat from the chaff," White added.
NIST said that the update is the first major one in the last two decades. The NSRL now has a larger library of records and supported file types to reflect the increasing variety of files that investigators can encounter, NIST said.
White added that he expects the number and types of NSRL entries to continue growing in the near future, highlighting internet of things devices like smart speakers.
The latest version of the NSRL also comes with the SQLite format, which NIST said will make it easier for users to build custom filters for files.
NSRL managers will also be able to push out small updates to the database instead of having to distribute it anew in its entirety, added.
White said that NIST will continue publishing datasets in both the old and new formats through December 2022. Users will still be able to request old-format datasets if necessary after the said date.
NIST released the NSRL to law enforcement agencies in 2001 to help them filter incriminating information on computer disks, GCN reported.
Category: Federal Civilian
Tags: Doug White federal civilian internet of things law enforcement National Software Reference Library NIST