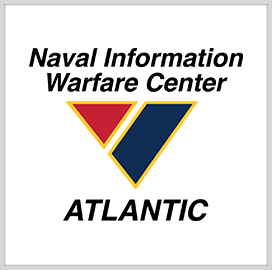 Cyber exercise
NIWC Atlantic Hosts Demo Event for Shipboard Cybersecurity Technologies
Naval Information Warfare Center Atlantic hosted a maritime-based cyber exercise that focused on developing tools that defend deployed networks.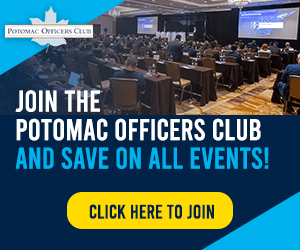 The Cyberspace Defense in Denied, Degraded and Disconnected Environments Advanced Naval Technology Exercise allowed industry experts and cybersecurity subject matter experts to demonstrate technologies that protect systems at sea. Over 100 assessors were also on-site to review the proposed platforms.
Capt. Nicole Nigro, commanding officer of NIWC Atlantic, said the goal of Cyber ANTX was to find solutions that would give sailors backup solutions in case cyberattacks affect shipboard networks.
The event took place at National Cyber Range Complex Charleston. The event concluded on Sept. 16, DVIDS reported Tuesday.
Dana Rushing, the execution lead official of Cyber ANTX, said 29 technology proposals were submitted ahead of the event. She explained that the solutions were grouped into different focus areas, which included prevention, warning, malware detection and cloud-enabled defense.
The technologies that were tested included offerings from small businesses and two platforms developed by government laboratories.
The government-developed technologies focused on removing unnecessary code from systems to ensure that unused products would not pose vulnerabilities. The rest of the proposals focused on negating adversarial attacks and restoring capabilities, said Jeff King, director of NCRC Charleston.
Category: Cybersecurity
Tags: Cyber ANTX cyber exercise cybersecurity Dana Rushing Jeff King Naval Information Warfare Center Atlantic Nicole Nigro shipboard cybersecurity solutions