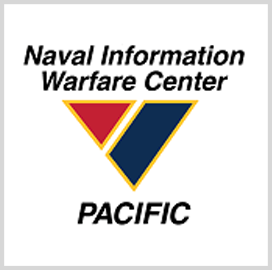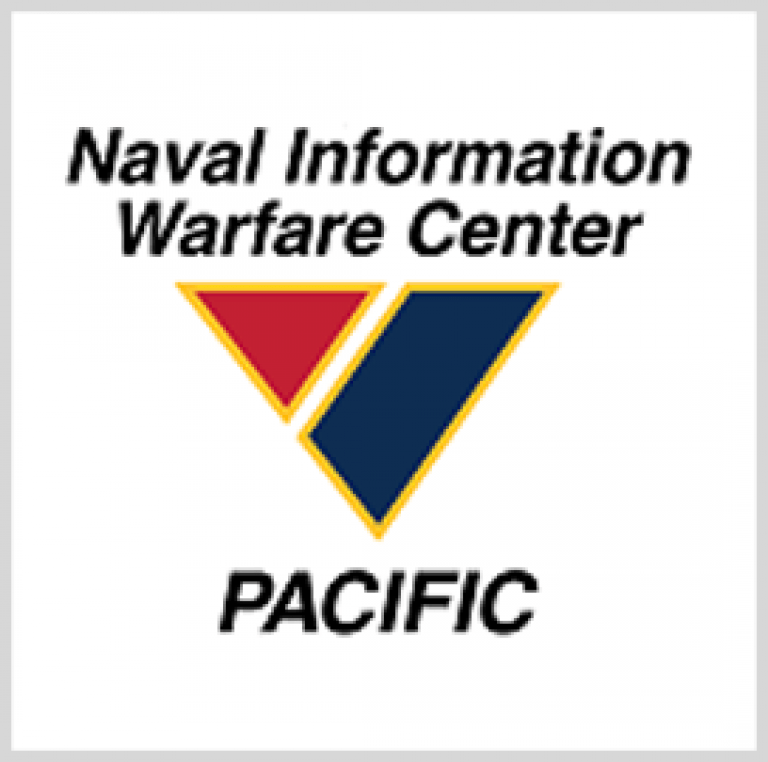 DevSecOps environment
NIWC Pacific Unveils New DevSecOps Environment on AWS Platform
Naval Information Warfare Center Pacific has created a new DevSecOps environment called the Overmatch Software Armory using the Amazon Web Services Secret Region.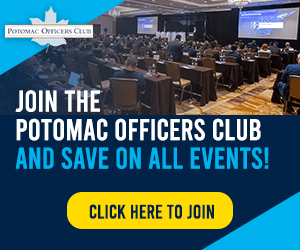 The Overmatch Software Armory will be used in support of Project Overmatch, which is aimed at facilitating synchronized swarming attacks at sea. The project is the Navy's contribution to the military's Joint All-Domain Command and Control initiative.
By deploying the cloud environment on the AWS Secret Region, the Overmatch Software Armory team can handle sensitive data and regulated workloads while meeting stringent data classification requirements, AWS said Tuesday.
The AWS offering meets Impact Level 6 requirements and is built to accommodate the gamut of data classifications, including unclassified, sensitive, secret and top secret.
According to AWS, the flexibility and elasticity of the cloud will shorten the amount of time it takes for the Navy to deliver software capabilities. The company estimates that the services' deployment timeline will be shortened from weeks to within days now that it has abandoned on-premises infrastructure.
Rapid delivery of software capability to the naval fleet will allow warfighters to access critical information at the edge. The Navy hopes to gain tactical operational advantages and provide sailors and Marines with the capabilities they need to execute their missions.
Moving software development efforts to the cloud is not new for the Navy.
The Naval Information Warfare Systems Command is using the cloud for software development as a way of reducing reliance on physical lab environments and encouraging collaboration among dispersed teams.
NAVWAR is also maximizing cloud technology to test applications used in the Navy's Information Warfare Platform, which comprises digital tools that allow faster software installation on ships.
Category: Digital Modernization
Tags: Amazon Web Services AWS Secret Region cloud DevSecOps digital modernization Naval Information Warfare Center Pacific Project Overmatch US Navy