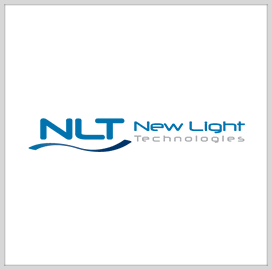 Training enhancement
NLT Secures FEMA Contract for Web-Based Training Enhancement Platform
The Federal Emergency Management Agency has awarded New Light Technologies a five-year contract to support the Center for Domestic Preparedness.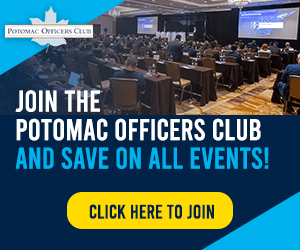 Under the contract, NLT will deploy and integrate new web-based mapping, geospatial and analytics capabilities to improve training and exercises delivery at CDP. The company will also develop and host a cloud-based platform to provide online mapping and visualization tools that will enable exercise and simulation capabilities for CDP instructors and students.
CDP provides training to emergency responders across all levels of government and to international and private sector organizations. It specializes in hands-on, all-hazards training, NLT said Tuesday.
Rob Pitts, a program manager at New Light, said geospatial, data visualization and web software allows organizations to see what is happening in the world in real-time. He shared that CDP will be able to develop more realistic exercises and equip first responders with a new range of tools to handle dynamic threats through the combination of the three offerings.
New Light Technologies offers integrated science, technology and mission services and specializes in cloud, Agile software development, cybersecurity, geospatial and remote sensing. Its client base includes organizations from the government and the private sector.
The Center for Domestic Preparedness provides training services for responders who deal with chemical, biological, explosive, radiological and other hazardous materials. It also offers the only civilian training program for toxic chemical agents and biological materials. CDP is headquartered in Anniston, Alabama.
Category: Federal Civilian
Tags: Center for Domestic Preparedness contract award federal civilian Federal Emergency Management Agency geospatial data platform New Light Technologies Rob Pitts training platform