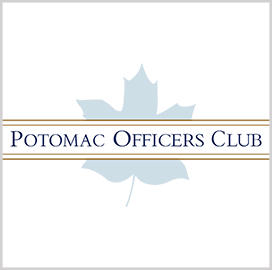 Security Infrastructure
Revitalization Program
NNSA Breaks Ground on New Security Project at Y-12 Nuclear Complex
The National Nuclear Security Administration announced that it has broken ground on a new security project at the Y-12 National Security Complex in Oak Ridge, Tennessee.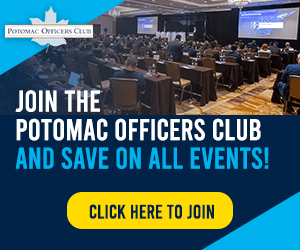 NNSA's new Security Infrastructure Revitalization Program is intended to partially replace a perimeter intrusion detection and assessment system installed in 1988.
In addition to replacing PIDAS features, SIRP will also upgrade entry booths and modify access controls for protected areas, NNSA said.
NNSA said the projects under SIRP are expected to have a combined cost of $100 million and be completed by late 2025.
"We've been planning some of these projects for several years, so it's exciting to see them move to implementation," said Teresa Robbins, NNSA Production Office manager.
The agency said that SIRP was backed by its Office of Defense Nuclear Security and designed by Sandia National Laboratory's Physical Security Center of Excellence.
According to the agency, SIRP interfaces with other Y-12 site upgrade projects, including the West End Protected Area Reduction project.
NNSA broke ground on WEPAR in April 2021. The project is aimed at overhauling security measures at the complex, such as through the removal or refurbishment of legacy PIDAS systems, as well as the elimination of about 70 acres from the Y-12 protected area.
WEPAR is a $159.9 million project slated to be completed in July 2025. The effort is expected to reduce the overall cost of nuclear waste cleanup by providing easier access to buildings that no longer require heightened security protection, NNSA said.
Category: Federal Civilian
Tags: Department of Energy federal civilian NNSA PIDAS Sandia National Laboratory SIRP WEPAR