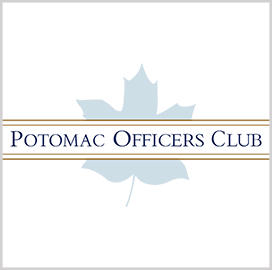 Artificial intelligence
NNSA Pursuing Next-Gen AI for National Security, Official Says
The Department of Energy's National Nuclear Security Administration is working to develop next-generation artificial intelligence capabilities to support national security, according to an agency official.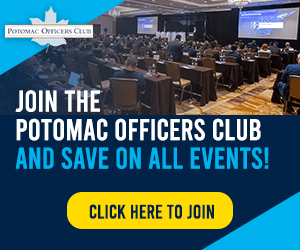 Angela Sheffield, senior program manager for AI at NNSA's Office of Defense Nuclear Nonproliferation Research and Development, said her office wants to mitigate the security risks posed by bias in AI algorithms.
The Department of Defense recognizes imperfect data can lead to bias and other unintended consequences in the development of AI capabilities.
Sheffield said in a piece published by C4ISRNET that next-generation AI development, unlike conventional data science and machine learning techniques, cannot assume that data alone provides all the information needed to describe relevant phenomena.
Next-generation developers should instead use "domain-aware AI methods" such as data-model predictions, input from human subject matter experts and information from the operational environment, Sheffield said.
She added that such techniques are ideal for adversarial neural networks, which are algorithms that train themselves by learning how not to fail over and over.
According to the NNSA official, next-generation AI developers can benefit from the combination of data from air, land, maritime, space and cyberspace sensors.
Data fusion is also a major component in the DOD's effort to enable joint warfighting. Secretary of Defense Lloyd Austin, a 2021 Wash100 winner, recently approved the Pentagon's joint all-domain command and control strategy.
JADC2 is the concept of connecting all of the military's sensors across all domains, including space and cyberspace, into a single network. DOD's JADC2 strategy emphasizes the use of AI and data-sharing capabilities on the battlefield.
Category: Federal Civilian
Tags: AI Angela Sheffield artificial intelligence C4ISRNET Department of Energy federal civilian machine learning multi-domain National Nuclear Security Administration national security NNSA