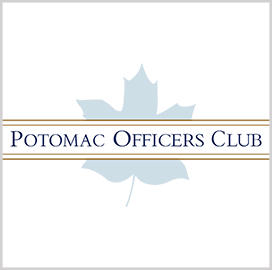 National Oceanic
and Atmospheric
Administration
NOAA-17 Satellite Breaks Up in Orbit
A decommissioned satellite operated by the National Oceanic and Atmospheric Administration has broken up in orbit.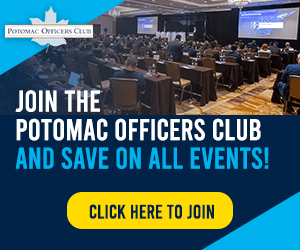 According to the Space Force's 18th Space Control Squadron, the NOAA-17 satellite, which was operational from 2002 to 2013, broke up on March 18. There are no indications a collision caused the breakup, the 18th SPCS added.
The squadron said it is on the lookout for 16 pieces of debris associated with the satellite, SpaceNews reported.
NOAA also confirmed the breakup, noting that the debris currently poses little threat to the International Space Station or to any other critical space assets.
Designed as a polar-orbiting weather satellite, NOAA-17 was launched in June 2002 and was originally intended to operate for three years. It stayed in operation for 11 years until its formal decommissioning in April 2013.
NOAA said it performed a deactivation process when it shut down the satellite nearly eight years ago. The process involved safety measures, including disconnecting the batteries on the spacecraft, opening thruster valves and turning off transmitters, to ensure that the satellite was as inert as possible and to minimize the risk of radio frequency interference with other spacecraft, the agency told SpaceNews.
The satellite adds to other polar-orbiting satellites that have broken up in the last six years. The NOAA-16 satellite, which was built by Lockheed Martin Space Systems, broke up in orbit in November 2015. The first of the Air Force's Defense Meteorological Satellite Program satellites, DMSP F-13, broke up in February 2015, followed by DMSP F-12 in October 2016.
Brian Weeden, director of program planning at the Secure World Foundation, hopes that the breakup of the NOAA-17 would serve as an example of why governments should invest in capabilities to remove space debris from orbit.
Category: Space
Tags: Brian Weeden NASA National Oceanic and Atmospheric Administration NOAA weather satellite NOAA-17 satellite space space debris Space Force SpaceNews