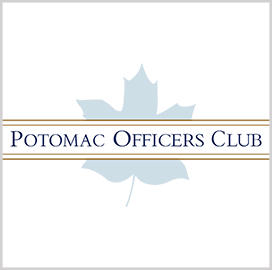 High-performance
computing
NOAA Activates Two Weather Modeling Supercomputers
The National Oceanic and Atmospheric Administration has activated a pair of supercomputers designed to improve weather forecasts and climate data.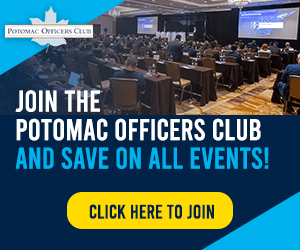 Dogwood and Cactus both have a processing speed of 12.1 petaflops – triple the speed of their predecessors. They also have double the storage at 26 petabytes each, FedScoop reported Tuesday.
The systems are Hewlett Packard Enterprise Cray supercomputers that are the 49th and 50th fastest in the world, according to TOP500 project's list of most powerful non-distributed computers.
NOAA's National Weather Service is expected to benefit from the systems' high-resolution models for features like thunderstorms, realistic model physics, larger number of individual model simulations and improved use of weather observations for better forecasts.
The predecessor supercomputers were located in Reston, Virginia, and Orlando, Florida, which presented the potential for both to be downed by a single catastrophic weather event in the East Coast.
Dogwood is located in Manassas, Virginia, while Cactus is based in Phoenix, Arizona. NOAA said that each supercomputer is named after the native flora of its respective city, CNN reported.
NWS Director Ken Graham said the computers will enable an upgrade to the Global Forecast System, a weather forecast system that generates data for variables such as temperature, winds, precipitation and soil moisture.
"As forecasts become more accurate, and weather and climate events become more extreme, the public needs more detailed forecast information further in advance," Graham added.
NOAA is now working to replace two of its legacy hurricane forecast models ahead of the 2023 hurricane season. Graham said the new Hurricane Analysis and Forecast System will extend NWS' hurricane forecasts to seven days.
Category: Federal Civilian
Tags: CNN federal civilian FedScoop Global Forecast System Ken Graham National Weather Service NOAA supercomputer