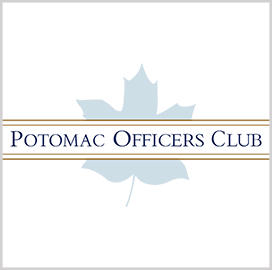 Satellite imagery
NOAA Allows Hydrosat to Operate Private Space-Based Sensing System
Geospatial data and analytics company Hydrosat has secured a license agreement with the National Oceanic and Atmospheric Administration to operate a private remote sensing space system.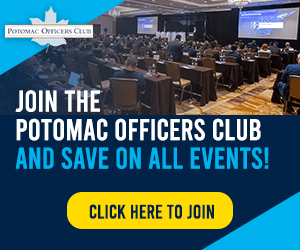 Securing the license is one step Hydrosat needs to secure before being able to capture and sell data to commercial and government clients. The authorization also provides regulatory support to the company as it progresses toward the launch of its VanZyl-1 satellite.
The company plans to launch its VanZyl-1 mission sometime within the year. The critical design review for the mission has been completed, ticking off another item towards its deployment, Hydrosat said.
The license agreement gives the data and analytics provider more flexibility in using and collecting data. Pieter Fossel, CEO and co-founder of Hydrosat, said the license gives the company freedom to operate independently and proves that NOAA sees value in what Hydrosat is planning to achieve.
In December 2020, Hydrosat signed an agreement with Loft Orbital to launch the VanZyl-1 mission. Fossel explained then that the satellite will provide commercial space-based thermal imagery to track water stress, assess wildfire risk and support agricultural monitoring.
Under the agreement, Loft Orbital will load the satellite onboard its YAM-6 spacecraft, which, in turn, will be launched using a SpaceX Falcon 9 rocket.
Hydrosat offers continuous, high-resolution thermal imagery that supports agriculture, irrigation, urban heat mapping, drought prediction, disease vector mapping, ecosystem monitoring and water resource management. It is headquartered in Washington, D.C., and has an office in Luxembourg.
Category: Space
Tags: contract award Hydrosat Loft Orbital National Oceanic and Atmospheric Administration Pieter Fossel satellite mission space space system SpaceX Falcon 9 VanZyl-1