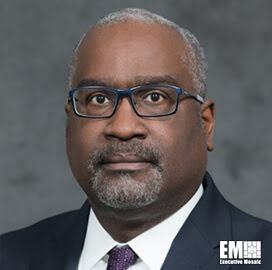 Michael Morgan,
Deputy administrator,
NOAA
National Oceanic and Atmospheric Administration Announces Michael Morgan as New Deputy Administrator
The Senate has confirmed Michael Morgan as the new deputy administrator of the Department of Commerce's National Oceanic and Atmospheric Administration. He will also serve as the assistant secretary of commerce for environmental observation and prediction.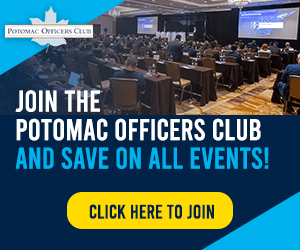 Morgan is now in charge of providing direction on weather, water, climate, ocean observation efforts and environmental threat prediction, NOAA said.
He said he looks forward to advancing the United States' earth system prediction capabilities, promoting diversity in NOAA's workforce and producing authoritative weather and climate data.
NOAA said Morgan has 25 years of scientific leadership experience. He was previously a professor and associate department chair at the University of Wisconsin-Madison's Department of Atmospheric and Oceanic Sciences.
Morgan also served on the World Meteorological Organization World Weather Research Programme's Scientific Steering Committee and the board of directors of the American Institute of Physics, according to his NOAA biography. He also served for two terms on the board of trustees of the University Corporation for Atmospheric Research, a nonprofit consortium of universities and colleges.
NOAA Administrator Rick Spinrad said that Morgan's expertise will be valuable as climate change makes communities more reliant on the agency's observations and predictions.
Secretary of Commerce Gina Raimondo added that Morgan's decades of expertise in atmospheric and oceanic science make him qualified to guide NOAA's activities. "Dr. Morgan will be an invaluable addition to the Department and to our NOAA leadership team," the secretary added.
Category: Federal Civilian
Tags: Department of Commerce executive movement federal civilian Gina Raimondo Michael Morgan NOAA Rick Spinrad