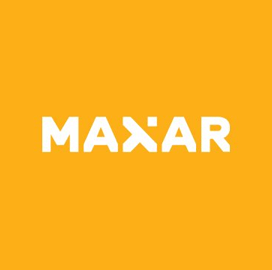 Space object imaging
NOAA Authorizes Maxar Technologies to Capture Non-Earth Imagery
The National Oceanic and Atmospheric Administration has upgraded a remote sensing license held by Maxar Technologies, permitting the company to capture non-Earth images using its existing satellite constellation and WorldView Legion spacecraft. Maxar is now authorized to photograph space objects in low-Earth orbit and provide them to customers, potentially assisting in space domain awareness and traffic management efforts as well as mission operations.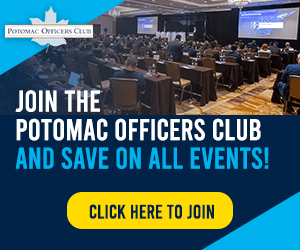 The NEI capability is set for launch in 2023 for a set of early adopters, Maxar said.
Dan Jablonsky, Maxar president and CEO, explained that his company will help to address an increasing amount of space objects in LEO that could potentially endanger government and commercial missions. Maxar said its satellite is capable of capturing debris at a resolution of less than six inches.
The company recently acquired Wovenware, a Puerto Rico-based software development company that offers artificial intelligence and geospatial mapping capabilities. Jablonsky, a 2022 Wash100 awardee, said that the move was a necessary one amid a planned expansion into the gaming and entertainment industries.
In September, Maxar secured a $44 million contract modification from the National Geospatial-Intelligence Agency to continue providing government personnel with on-demand access to high-resolution imagery as part of the Global Enhanced GEOINT Delivery Program.
Category: Space
Tags: Dan Jablonsky Maxar Technologies National Oceanic and Atmospheric Administration non-Earth imaging Remote Sensing space space object