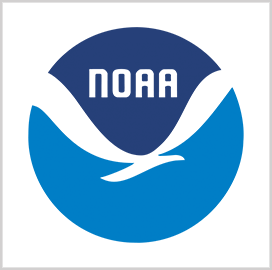 NOAA contract award
NOAA Awards $60M Contract to PlanetiQ for Weather Data Delivery
The National Oceanic and Atmospheric Administration has awarded a five-year, $60 million contract to PlanetiQ to supply the agency with operational radio occultation data for numerical weather models.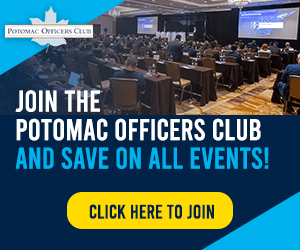 The contract is the company's first from NOAA, although other government agencies have previously tapped PlanetiQ's weather data for evaluation and testing. Ira Scharf, PlanetiQ chief executive, said the NOAA contract is a big boost to his company's credibility, as the agency is one of the world's top buyers of weather data, SpaceNews reported.
The radio occultation data that PlanetiQ provides is useful in improving terrestrial weather forecasts and serves as input for space weather studies. In July last year, NOAA awarded contracts to GeoOptics, PlanetiQ and Spire to provide space weather data under a pilot program to test the value of their commercial observations.
PlanetiQ has two satellites in orbit and is scheduled to launch a third later this year. The company plans to develop a 20-satellite constellation, with several launches planned for 2024, Scharf said.
PlanetiQ has equipped its satellites with receivers to pick up signals from the U.S. Global Positioning System, Europe's Galileo, Russia's Glonass, and China's Beidou global navigation satellite systems.
Category: Federal Civilian
Tags: federal civilian National Oceanic and Atmospheric Administration PlanetIQ space weather SpaceNews weather data