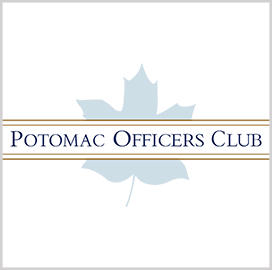 Wildfire
NOAA Awards R&D Contract to Acme AtronOmatic to Enhance MyRadar Wildfire Detection
The National Oceanic and Atmospheric Administration has awarded Acme AtronOmatic a research and development contract to improve the latter's satellite-enabled weather and environmental intelligence app MyRadar, particularly its capability to detect potential wildfires. Data from the R&D effort would be applied to the company's planned 250-PocketQube satellite weather data constellation called Hyperspectral Orbital Remote Imaging Spectrometer, which will enhance the MyRadar app. The processed data will also be used to enable near-fire detection and alerting and develop dynamic risk maps designed to help fire management agencies, municipalities and end-user customers make informed decisions, Acme AtronOmatic said.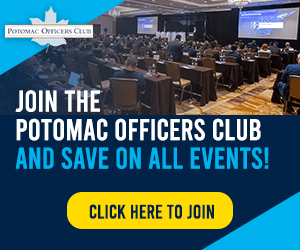 MyRadar offers the Hazard Mapping System's Fire and Smoke products from NOAA, which operates geostationary satellites that detect fires in real time, identify and track smoke and determine a fire's size and temperature. According to NOAA, more than 56,000 wildfires have been recorded in the U.S. since Jan. 1, the most wildfires reported in the past 10 years.
Acme aims to support NOAA and other agencies in saving lives from disasters through MyRadar and the HORIS satellite architecture. In the second quarter of 2022, Rocket Lab's Electron rocket launched three 1p PocketQubes for Acme from New Zealand's Mahia Peninsula as part of the There and Back Again mission. Prior to the deployment, Acme CEO Andy Green said the company will focus on the primary satellite MyRadar1, which is a HORIS constellation prototype.
Data gathered by the constellation will be paired with artificial intelligence and machine learning to develop data-fusion products which, according to the company's Federal Communications Commission license application, would allow government and commercial customers to monitor extreme weather, coral reefs, algae blooms, illegal fishing, national security and wildfires.
Category: Federal Civilian
Tags: ACME AtronOmatic artificial intelligence contract award federal civilian HORIS machine learning MyRadar National Oceanic and Atmospheric Administration satellite constellation wildfire detection