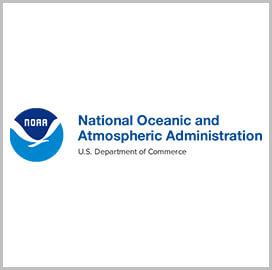 Commercial space
data acquisition
NOAA Awards GeoOptics, PlanetIQ and Spire Contracts for Space Weather Data
The National Oceanic and Atmospheric Administration has awarded contracts to GeoOptics, PlanetIQ and Spire Global to provide space weather data as part of a pilot program to test the value of commercial observations. The deal will see all three companies providing the agency with radio occultation datasets that reveal weather conditions in Earth's ionosphere, SpaceNews reported Thursday.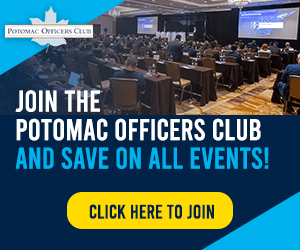 In a statement, NOAA said the series of awards represent the next step toward working with the commercial sector to obtain and analyze space weather data to meet the agency's critical space weather forecasting mission. NOAA added that its goal is to determine whether data purchased from commercial sources will positively impact its operational needs.
It was further reported that over one year, the Department of Commerce's scientific and regulatory agency will evaluate data supplied by the commercial satellite operators. Based on its assessment of the quality of data it will receive, NOAA may opt to continue purchasing commercial space weather data to support operational forecasting.
NOAA began seeking vendors in the first round of the Commercial Weather Data Pilot in 2016. The agency began purchasing radio occultation data to improve terrestrial weather forecasts from GeoOptics and Spire in 2020.
For his part, Conrad Lautenbacher, GeoOptics' executive chairman, told reporters that his company is "excited" to show NOAA how it can continue to deliver reliable and timely satellite space weather data to protect the nation's infrastructure and support the most accurate space weather forecasts.
Category: Space
Tags: Chris McCormick Chuck Cash Conrad Lautenbacher contract award GeoOptics National Oceanic and Atmospheric Administration PlanetIQ space SpaceNews Spire Global