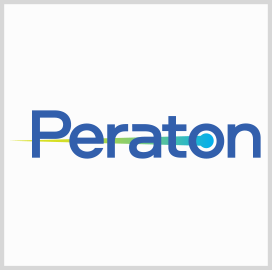 Joint Polar Satellite
System
NOAA Awards Peraton $399M Contract to Maintain Satellite Ground System
The National Oceanic and Atmospheric Administration has awarded Peraton a potential eight-year, $399.3 million contract to operate and maintain a ground network that coordinates polar-orbiting environmental satellites owned by the agency and its partners. Known as the Joint Polar Satellite System, NOAA's low-Earth orbit constellation is used to collect data for predicting weather and studying climate change trends.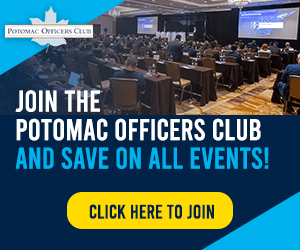 Aside from providing sustainment support, Peraton will modernize JPSS's ground system by introducing new technologies, scalability and cloud upgrades. The company plans to implement its OS/COMET solution as the central platform for future NOAA missions.
Peraton noted in a press release that OS/COMET possesses automation capabilities, a secure framework and "space orbital analysis capabilities." The platform is expected to drive lifecycle costs down due to its open architecture, Peraton said Friday.
UltiSat secured a contract in 2022 to support JPSS communications with a National Science Foundation station in Antarctica. JPSS supports several U.S. and allied space missions such as the Department of Defense's Defense Meteorological Satellite Program and the Japan Aerospace Exploration Agency's Global Climate Observation Mission-Water 1.
Category: Federal Civilian
Tags: environmental satellite federal civilian Ground Sustainment Services Joint Polar Satellite System National Oceanic and Atmospheric Administration OS/COMET Peraton