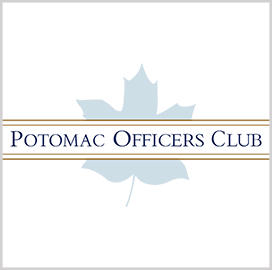 National Oceanic and
Atmospheric
Administration
NOAA Begins Migrating Satellite Ground Systems to the Cloud
The National Oceanic and Atmospheric Administration has begun migrating the ground systems of its environmental satellites to the cloud.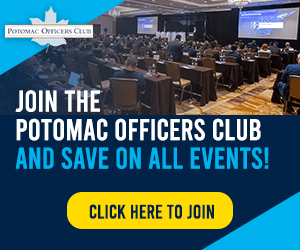 In its first major move, NOAA's National Environmental Satellite, Data and Information Service transitioned to the cloud a portion of the Joint Polar Satellite System's operational data processing ground system, Nextgov reported Wednesday. NESDIS is tasked with operating and managing the government's environmental satellite programs.
According to NOAA, JPSS is a new-generation polar-orbiting operational environmental satellite system. The transition reduced the JPSS program's hardware footprint.
The JPSS constellation is used to monitor global atmospheric, terrestrial and oceanic conditions. Data collected by JPSS is used to predict severe weather events and assess environmental hazards.
NOAA distributes the data downstream to government users, including the Department of Defense, the National Weather Service and the Federal Aviation Administration.
NESDIS Chief Information Officer Irene Parker said her team met its cloud migration timeline in the face of the challenges of the coronavirus pandemic.
"Being first in the organization of NOAA to make such a major change of doing business—that's not trivial," Parker told Nextgov in an interview.
In July 2020, NOAA released its data and cloud strategies, which are part of the agency's broader science and technology strategy.
The cloud strategy has five goals: rapidly adopt cloud-based services, drive smart cloud migration, ensure secure and broad access to cloud services, provide effective governance for cloud-shared services and empower a cloud-ready workforce.
Then-acting NOAA Administrator Neil Jacobs said the value of the agency's data is based on its quality, integrity and availability for use in modern cloud-based services.
Category: Digital Modernization
Tags: cloud Department of Defense digital modernization Federal Aviation Administration Irene Parker Joint Polar Satellite System JPSS National Oceanic and Atmospheric Administration National Weather Service Neil Jacobs NESDIS Nextgov NOAA