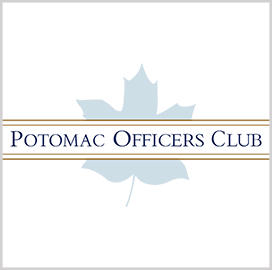 Learning partnership
NOAA Expands Scientific Partnership With University of Colorado Boulder
The National Oceanic and Atmospheric Administration announced that the University of Colorado Boulder has been selected to host a cooperative institute focused on Earth system research and data science. The envisioned center for scientific learning will build upon more than half a century of collaborative work between the two institutions, NOAA said Thursday.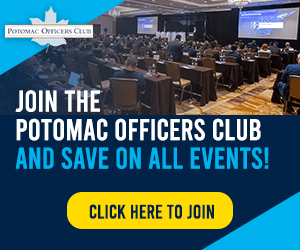 In a statement, the scientific and regulatory agency under the Department of Commerce said the new cooperative institute will be formally named the Cooperative Institute for Earth System Research and Data Science. It will conduct collaborative research to understand and predict Earth's changing environment from the deep sea to the outer edge of the atmosphere, helping in the management and conservation of America's coastal and marine resources.
NOAA Administrator Rick Spinrad said the partnership between his agency and the university has been as fruitful as it has been durable. He added that this next phase of their collaboration promises to answer some of the nation's most critical scientific questions while giving rise to the next generation of scientists.
NOAA said that up to $565.8 million may be made available to fund the institute over the course of the five-year award, which runs from Sept. 1, 2022, to Aug. 31, 2027, with actual funding contingent upon federal appropriations. If proven successful, the agency has the option of extending the partnership by an additional five years.
Once operational, the new collaborative institute will support NOAA's ongoing work in the areas of weather research and forecasting. This includes studies in space weather, climate and ecosystem science, and predicting changes in the Earth's atmosphere due to greenhouse gas pollution, NOAA added.
Category: Space
Tags: Cooperative Institute for Earth System Research and Data Science National Oceanic and Atmospheric Administration Rick Spinrad space University of Colorado Boulder