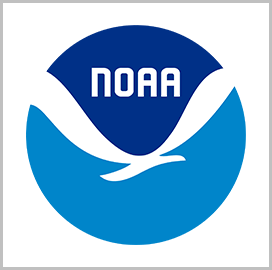 Weather monitoring
satellite
NOAA Steps Closer to Launch of GOES-U Satellite
The National Oceanic and Atmospheric Administration has concluded the environmental testing for the final satellite in the agency's Geostationary Operational Environmental Satellite-R series.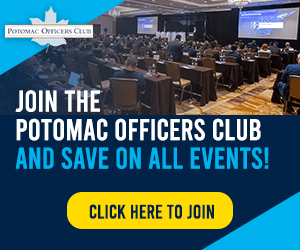 The testing process, which started in November 2022, included checking to see how well GOES-U can withstand conditions in space, vibrations during launch, shocks during transit and electromagnetic interference and electromagnetic compatibility. Officials also deployed the satellite's solar array to ensure that it will deploy in space and power the spacecraft.
The tests confirmed that GOES-U can withstand launch and space conditions and the spacecraft is scheduled for launch in April 2024, NASA said.
The GOES-R series of geostationary weather satellites is designed to improve environmental phenomena detection through advanced imaging, real-time lightning mapping, space weather monitoring and solar imaging. GOES-R satellites are planned for operation into the 2030s, providing key details on environmental hazards.
The first of the four satellites was launched into orbit in November 2016 while the second satellite lifted off in March 2018. The third GOES satellite was launched in March 2022.
NOAA and NASA are also working on the Geostationary Extended Observations program, which will continue weather observations provided by GOES-R.
Category: Space
Tags: environmental testing Geostationary Operational Environmental Satellite-R GOES-U NASA National Oceanic and Atmospheric Administration satellite space