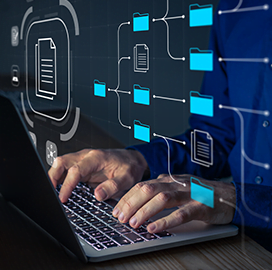 Increased data processing
capacity
NOAA Officials Foresee Need for Enterprise Ground Architecture for Satellite-Based Data Collection Missions
Raad Saleh, the head of the National Environmental Satellite Data and Information Service Ground Enterprise Study, said the current approach the National Oceanic and Atmospheric Agency takes to satellite-based data collection, processing and dissemination is unsustainable in the long run.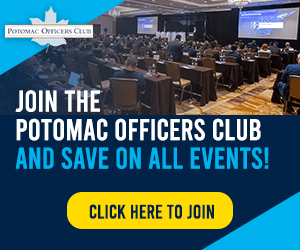 Currently, NOAA establishes a unique ground system for each data collection mission it performs, an unsustainable practice, especially if the agency pushes through with expanding its constellation of satellites, according to Michael Morgan, assistant secretary for environmental observation and prediction at the Department of Commerce. The more data sources and capacity are added, the more difficult it will become for the agency to carry out its missions at a consistent level, Saleh noted.
NOAA would have to transition to an enterprise ground architecture to accommodate the increase in data, Selah said, adding that the agency would have to rely on the private sector to provide advanced technologies like artificial intelligence and cloud computing to power that ground architecture, SpaceNews reported.
NOAA already works with the private sector on multiple satellite projects. In December 2022, it entered into a cooperative research and development agreement with Microsoft to improve the quality of environmental intelligence collection and processing activities. Planned enhancements include the incorporation of ML into weather forecast modeling and the use of computing tools in NOAA Fisheries data processing.
Earlier, Lockheed Martin and NVIDIA announced that they would develop an artificial intelligence-powered digital twin program to support the monitoring of extreme weather worldwide. Both companies aim to utilize their respective tools for data ingestion and sharing.
Category: Space
Tags: Michael Morgan National Environmental Satellite Data and Information Service National Oceanic and Atmospheric Administration Raad Saleh space SpaceNews