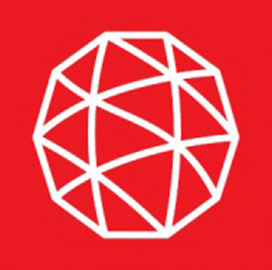 Cooperative research and
development agreement
NOAA Partners With L3Harris to Develop Antenna System for Faster Satellite Data Transmission
L3Harris Technologies will develop a multiband, multimission digital beamforming phased array antenna system for the National Oceanic and Atmospheric Administration to speed up the transmission of satellite data and prepare for an expected increase in data volume.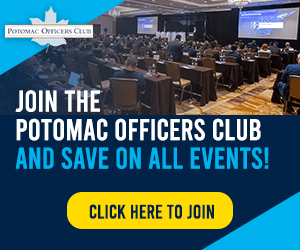 The company will build and evaluate the antenna system under a cooperative research and development agreement with NOAA. DPAAS is expected to establish contact with various satellites regardless of their orbital planes, technical configurations and data rates.
A single unified platform will also be developed under the agreement for detecting antenna, radio processing and radio frequency interference, NOAA said.
L3Harris has been providing NOAA with satellite technology for several decades. The Geostationary Operational Environmental Satellite-R series is among the agency programs the company has supported. L3Harris delivered its Advanced Baseline Imager for installation on board the GOES-16, GOES-17 and GOES-18 satellites for improved environmental, weather and monitoring capabilities. The three satellites are currently operating in orbit.
GOES-U, the last spacecraft in the GOES-R series, is expected to be launched in 2024. Like the previous satellites, GOES-U will feature L3Harris' ABI technology.
Category: Federal Civilian
Tags: antenna system CRADA federal civilian GOES-R L3Harris NOAA satellite data