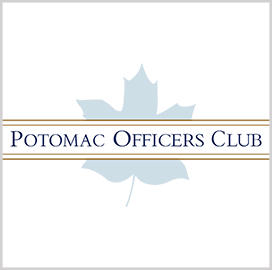 Broad agency announcement
NOAA Seeks Technology Demonstration Proposals to Support Digital Transformation
The National Oceanic and Atmospheric Administration will release a broad agency announcement that will seek entities eligible to demonstrate technologies that can support the transition from hardware-based ground radio processing to cloud-based software applications.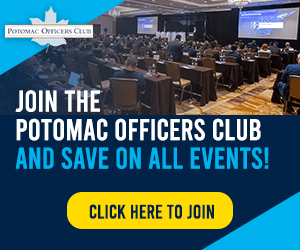 In a special notice, NOAA said the BAA aims to explore the potential of commercial capabilities to expand the National Environmental Satellite, Data and Information Service's Common Cloud Framework and identify cloud-based core digital ground capabilities needed for space-to-ground communications in the near future, Nextgov reported. According to the agency, the Common Cloud Framework designed to securely ingest data and generate operational products is a significant part of NESDIS' digital transformation efforts.
As part of the planned technology trials, NOAA will also examine the feasibility of using cloud to digitize radio frequencies in support of telemetry processing for its geostationary, polar orbiting and deep space satellites.
Results of the demonstrations are expected to help NOAA gain a deeper understanding of the options to transition to a common service-based enterprise ground architecture, the notice said.
The BAA is anticipated to be released within the next six weeks. NOAA said it will ask for proposal submissions from the industry and academia, with plans to award multiple study contracts depending on the responses and available funding.
Category: Digital Modernization
Tags: BAA cloud migration Common Cloud Framework digital modernization National Oceanic and Atmospheric Administration NESDIS Nextgov radio processing tech demonstration