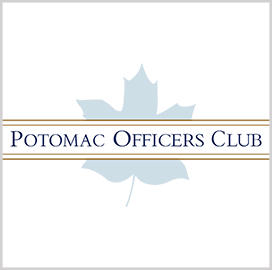 Sources sought notice
NOAA Seeks to Replace Integrated Library System With Cloud-Based Solution
The National Oceanic and Atmospheric Administration Central Library is looking to replace its Integrated Library System with a cloud-powered solution offering flexibility and interoperability.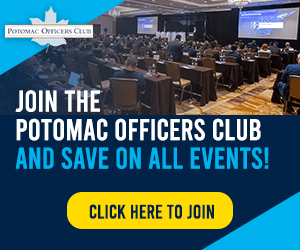 In a recently posted sources sought notice, the NOAA said it is seeking a system that includes a library services platform, an electronic resources and license manager, a discovery interface that showcases the library's print, electronic and digital collections, and a Fedora-based institutional repository.
The LSP sought by the NOAA will be used to replace the legacy ILS while continuing to support the NOAA library and information network's 21 locations, according to a notice posted on G2Xchange.
The NOAA said that the electronic resource and license manager will be used to store and manage electronic resource license terms and conditions, while the discovery system will replace the existing online catalog.
The agency wants to identify industry's capabilities in fulfilling the requirements and determine the size standard of vendors that can support the effort.
Interested organizations are encouraged to submit a capability statement.
The NOAA Central Library is tasked with supporting and advancing the agency's mission of "promoting global environmental stewardship" to conserve and manage the country's marine and coastal resources.
The central library is the nation's repository of scientific, technical and legislative information regarding global climate change, fisheries, meteorology, remote sensing and coastal zone management, among others.
The central library supports the NOAA research community of federal and contract employees within the Department of Commerce.
Category: Digital Modernization
Tags: cloud-based solution digital modernization G2XChange Integrated Library System interoperability NOAA web integration