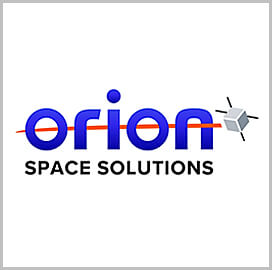 Environmental changes
NOAA Selects Orion Space Solutions to Build Processing System for Earth Observation Data
Orion Space Solutions will provide the National Oceanic and Atmospheric Administration with an artificial intelligence-enabled system that can automate the processing, analysis and visualization of Earth observation data from ground-based and space-based sensors and uncrewed airborne and seaborne drones.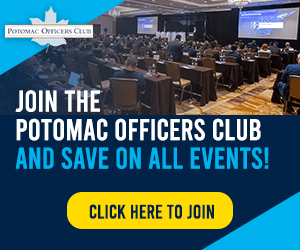 The agency awarded Orion Space a grant to support the platform's development. Partners Booz Allen Hamilton and the National Center for Atmospheric Research will contribute digital twin technology capabilities and Earth system modeling and data knowledge, respectively, to turn data into valuable information, Orion Space Solutions said.
The AI-powered system will analyze current and past observations to help NOAA better understand environmental changes on Earth and determine their existing or future impacts on the ecosystem.
With Booz Allen's digital twin technology serving as a real-time digital counterpart of a physical object or process, the platform can bring together pieces of information from different data sources.
"Our system seamlessly connects space, atmosphere, land and ocean observations from NOAA and elsewhere in a single location," said Wanli Wu, project principal investigator at Orion Space. "It can also act as front-end infrastructure supporting operational numerical weather prediction models."
Orion Space secured the grant as NOAA looks to advance hurricane forecasting models in 2023 through development and targeted research. The next-generation modeling system is expected to provide enhanced predictions as hurricanes become stronger resulting from climate change.
Category: Digital Modernization
Tags: artificial intelligence Booz Allen Hamilton digital modernization digital twin technology NOAA Orion Space Solutions Wanli Wu