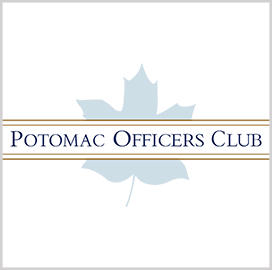 Contract award
NOAA Selects Parsons-Led Team to Support Polar Operational Environmental Satellites Operations
A Parsons-led team has secured a $16 million contract from the National Oceanic and Atmospheric Administration to support the operation of Polar Operational Environmental Satellites. Parsons, together with Arctic Slope Technical Services and Kongsberg Satellite Services, will deliver engineering services, information technology functionality and flight operations support. The contract covers the NOAA-15, NOAA-18 and NOAA-19 spacecraft, Parsons said.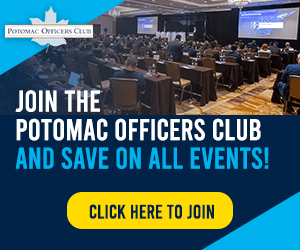 ASTS has been supporting the NOAA satellites. Under the contract, it will continue its current work, including the implementation of a cybersecurity architecture. KSAT, meanwhile, will use its KSATlite service to deliver ground antenna support.
The contract has a one-year base and two one-year option periods. In the first six months, the team will focus on transitioning POES satellite operations from a government-owned ground control system to a hybrid cloud-based commercial infrastructure using Parsons' space software applications, including OrbitXchange. The effort could pave the way for other government satellites to switch to commercial operations in the future.
Through the cloud-based architecture, the team will deliver satellite data to NOAA for processing and analysis. Such data will help NOAA better understand the changing environment.
"In partnership with NOAA, this team will leverage our extensive portfolios of satellite operations and information technology capabilities to demonstrate successful commercialization of the polar operations mission," said Jason Long, Parsons vice president for civil solutions.
Category: Space
Tags: Arctic Slope Technical Services contract award environmental satellites Kongsberg Satellite Services NOAA Parsons Corporation POES space