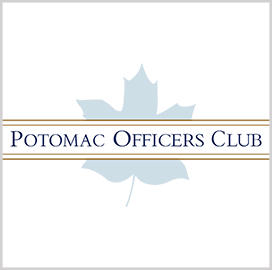 Weather satellite
deployment
NOAA Wants to Speed Up Operational Timeline of GOES-T Satellite
The National Oceanic and Atmospheric Administration is looking to accelerate the operational timeline of the GOES-T satellite to cover for one of the agency's malfunctioning advanced geostationary weather satellites.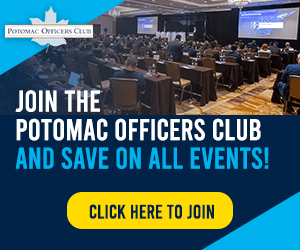 GOES-T, which will be renamed GOES-18 once it reaches geostationary orbit, will replace GOES-17, which is suffering from overheating problems with a component known as the Advanced Baseline Imager.
NOAA wants GOES-T to be up and running as soon as possible after its launch from Cape Canaveral Air Force Station in Florida this December. The agency plans to spend two weeks ensuring the functionality of the satellite's systems before putting it in operational service, SpaceNews reported.
The ABI anomaly was first disclosed by NOAA in May 2018, two months after the launch of the GOES-17 satellite. Project officials attributed the anomaly to a cooling problem that weakened the ABI's infrared channels and prevented them from operating during parts of each orbit.
L3Harris Technologies, which manufactured the ABI instrument, is tending to the malfunction. The company already redesigned the ABI's thermal management system to prevent similar issues with the upcoming weather satellites.
GOES-T will be the third addition to the Geostationary Operational Environmental Satellite – R Series. The satellites improve the detection and observation of environmental phenomena that affect public safety, protection of property and national prosperity. They allow for improved hurricane track and intensity forecasts, increased thunderstorm and tornado warning lead time and earlier warning of ground lightning strike hazards.
A fourth and final satellite, called GOES-U, is slated for launch in 2024.
Category: Space
Tags: Advanced Baseline Imager geostationary weather satellite GOES-18 GOES-R Series GOES-T National Oceanic and Atmospheric Administration NOAA space SpaceNews