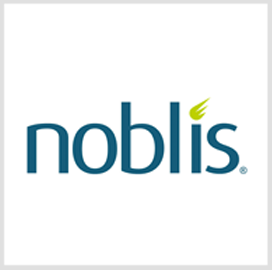 Contract award
Noblis Secures $82M DHS Research and Development Support Contract
The Department of Homeland Security has awarded Noblis a potential three-year, $82 million task order to provide research and development support to the Science and Technology Directorate.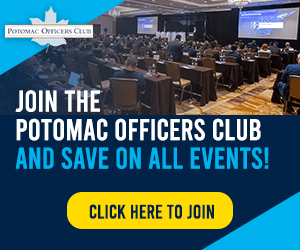 Under the Systems Engineering and Technical Assistance III task order, Noblis will provide strategic planning, program support and operational management to help S&T deliver technologies to stakeholders and end users. Work under the task order will support the S&T Office of Mission and Capability Support, Noblis said Tuesday.
Mile Corrigan, CEO and president of Noblis and a 2023 Wash100 winner, said the company will use its R&D management solutions and leadership support capabilities to help S&T meet mission goals and improve national security.
The DHS contract is one of several awards the company has secured since 2022.
In June, the National Geospatial-Intelligence Agency awarded Noblis a five-year, $78 million contract to provide GEOINT learning solutions and workforce development support services. In November, Noblis Mission Solutions for Defense secured a five-year, $187 million prime contract from U.S. Naval Information Warfare Center Pacific to provide end-to-end engineering services that would support the service's C4ISR systems lifecycle.
Category: Federal Civilian
Tags: contract award Department of Homeland Security federal civilian Mile Corrigan Noblis Science & Technology Directorate Systems Engineering and Technical Assistance III