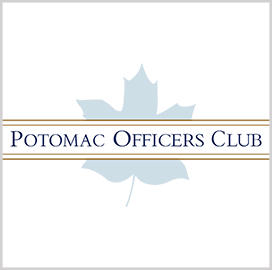 Agreement extension
Nokia to Continue Work at Hill AFB to Mitigate 5G-Radar Interference
Nokia has announced an extension to its work to test 5G technologies at Hill Air Force Base. The effort is focused on ensuring that 5G networks do not interfere with existing radar systems.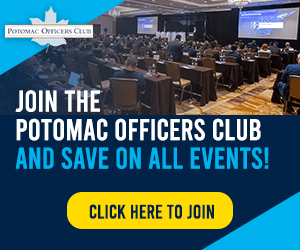 According to the company, the technologies can safely share spectrum if the 5G network's behavior is controlled in real-time while a radar is active. Hill AFB used Nokia-made open radio access network solutions as testbeds to complete phase 1 of the experiment, Nokia said Tuesday.
The company added that the project is part of a larger 5G testing initiative by the Office of the Secretary of Defense Research and Engineering.
Deb Stanislawski, director of 5G prototyping and experimentation at OUSD(R&E), said he looked forward to pursuing commercial 5G technologies that can address key warfighting needs.
"We appreciate the dedication of our industry partners working with us to deliver on the potential of these cutting-edge 5G networking solutions and 5G enabled applications," Stanislawski added.
Nokia Federal Solutions General Manager Michael Loomis said that the agreement extension demonstrates the company's ability to deliver solutions that meet the Department of Defense's standards.
Loomis said that for the next phase of the project, Nokia will use its O-RAN technology to implement a RAN intelligent controller on the testbed.
In early 2021, the DOD raised concerns about the potential of 5G to interfere with avionics instruments, including radar altimeters.
The DOD said that instead of slowing down the deployment of civilian-use 5G, it will focus on accelerating the development of mitigations.
Category: Defense and Intelligence
Tags: 5G agreement Deb Stanislawski Defense and Intelligence Hill Air Force Base Michael Loomis Nokia radar interference