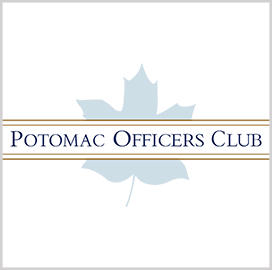 Next-generation
communications
Northeastern University to Support Pentagon's Open6G Project
The Department of Defense has awarded Northeastern University's Kostas Research Institute a $1.77 million cooperative agreement to support the Open6G project.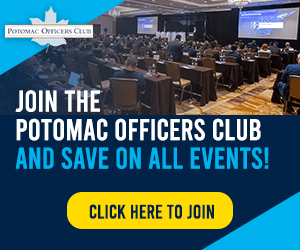 Open6G is part of the Pentagon's Innovate Beyond 5G program, which aims to promote the next generation of network capabilities and is focused on the development of 6G. According to a DOD press release, the project will host the development, testing and integration of enhancements in support of industry and federal government ecosystems.
Kostas Research Institute will manage the hub with the Army Research Laboratory. Work will be performed at Northeastern University's Institute of Wireless Internet of Things, FedScoop reported Tuesday.
The primary goal of Open6G is to kickstart research on open radio access networks, according to the press release.
Sumit Roy, the program director of IB5G, said the Pentagon is keen to advance 5G-to-NextG wireless technologies and concept demonstrations. According to Roy, the DOD values private- and public-sector research and development partnerships for beyond-5G technologies because such agreements could foster high-performance, secure and resilient communications for warfighters.
Other initiatives that are part of the IB5G program include a Spectrum Exchange Security and Scalability project and a "Massive Multi-Input/Multi-Oputpu from MHz to GHz" project. These initiatives are designed to advance spectrum allocation technologies and improve throughput and network resilience for tactical communications.
The Defense Department selected Zylinium Research and Nokia Bell Labs for the two projects.
Category: Defense and Intelligence
Tags: 6G Army Research Laboratory communications technology Defense and Intelligence Department of Defense FedScoop Innovate Beyond 5G open radio access network Open6G Sumit Roy