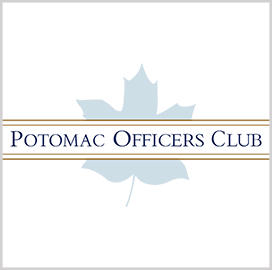 PNT infrastructure
security
Northrop Grumman Delivers Spacecraft Bus for Air Force's NTS-3 Mission
Northrop Grumman has delivered the bus that will carry the Air Force Research Laboratory's Navigation Technology Satellite-3 spacecraft in 2023.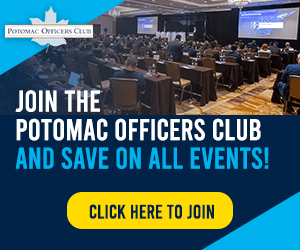 As one of the high-priority Vanguard programs, the NTS-3 mission is aimed at establishing technologies that can reliably mitigate threats to positioning, navigation and timing capabilities, the Air Force said.
NTS-3 is also expected to increase the resilience of the Global Positioning System in support of the Space Force.
Northrop's ESPAStar-D spacecraft bus includes subsystems for communications, attitude determination and control. The company built the bus in its satellite manufacturing facility in Gilbert, Arizona.
According to Northrop, ESPAStar-D was designed "to provide affordable, rapid access to space" and allow multiple payload segments to be stacked together on a single vehicle.
Arlen Biersgreen, AFRL's program manager for NTS-3, said Northrop will deliver ESPAStar-D to L3Harris Technologies for payload integration using standard interfaces.
Once L3Harris completes its work, AFRL will test the bus with NTS-3's ground control and user equipment segments, in addition to other integrated tests on the program's overall architecture.
PNT is one of the 16 sectors that the Department of Homeland Security considers critical infrastructure.
According to the Cybersecurity and Infrastructure Security Agency, the PNT ecosystem's dependence on GPS makes it vulnerable to disruption from intentional and unintentional threats.
In February, the National Institute of Standards and Technology published guidance on a governmentwide effort to enhance the cybersecurity of PNT services.
NIST's PNT profile includes information intended to help organizations manage risks to systems, networks and assets, including the GPS infrastructure.
Category: Space
Tags: AFRL Air Force Air Force Research Laboratory Arlen Biersgree CISA critical infrastructure Department of Homeland Security espasTAR-d GPS L3Harris Technologies Navigation Technology Satellite-3 NIST Northrop Grumman NTS-3 PNT PNT Profile space Space Force