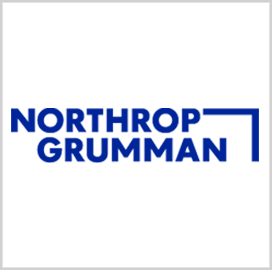 Joint All-Domain
Command and Control
Northrop Moves to Tranche 1 Transport Layer Satellite Production After Design Review
Northrop Grumman will begin manufacturing satellites for the Tranche 1 Transport Layer of the Space Development Agency's Proliferated Warfighter Space Architecture later in 2023. It is transitioning to the production phase after clearing a critical design review.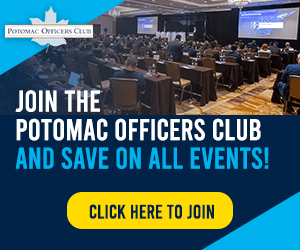 The company won a contract with the SDA to develop and deliver 42 T1TL communications spacecraft for quick and secure high-volume data transmission to support U.S. military missions worldwide. The PWSA segment will help advance the Department of Defense's Joint All-Domain Command and Control warfighting concept, Northrop Grumman said.
Airbus is supplying Northrop with satellite buses based on the Arrow platform used to build OneWeb satellites. The T1TL satellites, with Link 16 datalinks, will have the capability to communicate with T1TL space assets manufactured by other vendors, including Lockheed Martin and York Space Systems. Half of the 42 Northrop satellites are expected to launch by September 2024 while the remainder is planned for launch three months later.
Under the contract, Northrop will also supply the SDA with 14 satellites for PWSA's T1 Tracking Layer network for missile warning and tracking. A preliminary design review for the Tracking Layer was recently completed.
Category: Space
Tags: Critical Design Review Northrop Grumman satellite launch space Space Development Agency Tranche 1 Transport Layer