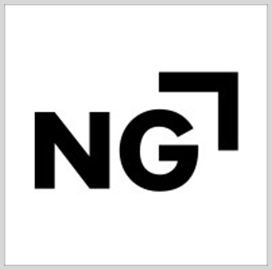 Fleet Ballistic Missile
Northrop Grumman Completes First, Second-Stage Motors for Trident II D5 Program
Northrop Grumman announced that it has completed the production of first-stage A1000 and second-stage B1000 motors for the U.S. Navy's Trident II D5 Submarine Launched Ballistic Missile system, bringing the number of solid rocket motors the company manufactured for the program to 2,000.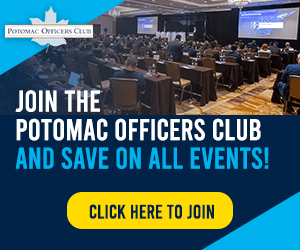 The Trident II D5 SLBM, a three-stage, solid-propellant, inertial-guided missile system with a range of 4,000 nautical miles, is the primary strategic weapons program in the Navy's Fleet Ballistic Missile system. It is designed for launch from Ohio-class nuclear-powered Trident submarines.
The Trident II motors are being produced under a contract from prime contractor Lockheed Martin. Over 190 flight tests were conducted without motor failures, Northrop Grumman said.
According to Wendy Williams, vice president of propulsion systems at Northrop Grumman, her company's capability to consistently produce critical motors contributes to the SLBM's reliability, mission success and life expectancy.
Northrop also supplies propulsion systems to other Fleet Ballistic Missile submarine-launched systems, namely Polaris, Poseidon C3 and Trident I C4.
Category: Defense and Intelligence
Tags: Defense and Intelligence Northrop Grumman solid rocket motor Submarine Launched Ballistic Missile TRIDENT II D5 U.S. Navy