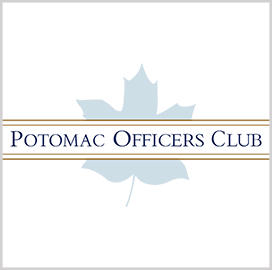 IBCS testing
Northrop Grumman Completes Two Tests of Army's Future Missile Defense System
Northrop Grumman announced that it recently completed two flight tests of its Integrated Battle Command System, a tool intended to modernize the Army's air and missile defense capability.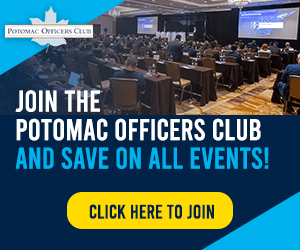 According to Northrop's website, IBCS is an open architecture system designed to transport data across Joint All-Domain Command and Control networks.
Northrop added that the tool will connect sensors and shooters into a single command and control system, allowing warfighters to rapidly respond to changes on the battlefield.
During the first test, the Army paired IBCS with the Joint Tactical Ground Station to intercept a high-speed tactical ballistic missile, Northrop said Thursday.
IBCS used space-based sensor data from JTAGS to establish a track on the missile even before ground-based sensors were able to detect it.
In the second test, IBCS fused data from multiple sensors to keep track of two cruise missile targets even amid a heavy electronic attack environment.
The tests were conducted at White Sands Missile Range in New Mexico and involved soldiers of the 3rd Battalion, 43rd Air Defense Artillery Regiment.
Christine Harbison, vice president and general manager of combat systems and mission readiness at Northrop, said the company demonstrated IBCS' ability to fuse data from all domains and provide situational awareness to warfighters.
"IBCS's maturity and ability to connect legacy systems significantly helps to expand their mission capability," Harbinson added.
In December 2021, the Army awarded Northrop a five-year $1.4 billion contract for initial low-rate production of IBCS. Northrop may later be authorized to ramp up production to meet the Army's fielding needs.
Category: Defense and Intelligence
Tags: Christine Harbinson Defense and Intelligence Integrated Battle Command System JADC2 JTAGS Northrop Grumman