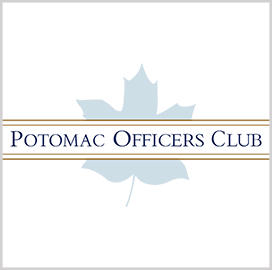 Spacecraft component
testing
Northrop Grumman Concludes Test of Orion Abort Motor
Northrop Grumman and Lockheed Martin have completed the final full-scale ground test of the abort motor for NASA's Orion spacecraft Launch Abort System.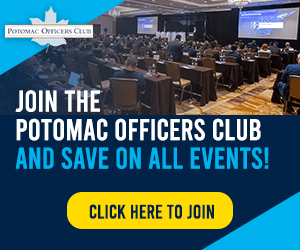 The motor produced 400,000 pounds of thrust in two seconds. Wendy Williams, vice president of propulsion systems at Northrop, said the motor burns three times faster than other systems of similar size, and it can also direct the crew capsule away from the launch vehicle.
The test concludes the verification of a new insulation formula and completes qualification for the Orion's LAS, Northrop said.
Three of the motors will comprise the LAS. The system will be installed atop the Orion spacecraft.
The first active LAS will be installed on the Orion spacecraft for Artemis II, which is the first crewed flight of NASA's Space Launch System. This mission is slated for launch in May 2024.
Northrop developed the LAS through a contract with Lockheed Martin, the prime contractor for the Orion mission. The LAS program is managed by the NASA Langley Research Center.
The defense contractor is also producing the attitude control motor that controls the LAS' direction function. ACM positions the crew capsule to safely and successfully deploy its parachute.
Other Artemis-related missions that Northrop is performing are the development of the twin solid rocket boosters for the SLS rocket, the provision of the Habitation and Logistics Outpost module for the Lunar Gateway and the development of a Lunar Terrain Vehicle that will support human and robotic exploration missions on the Moon and beyond.
Northrop Grumman offers technology products and services in support of military operations in all domains, from sea to space and cyber. It is headquartered in Falls Church, Virginia, and has multiple offices within and outside the U.S.
Category: Space
Tags: abort motor component testing Launch Abort System Lockheed Martin NASA Northrop Grumman Orion space Space Launch System Wendy Williams