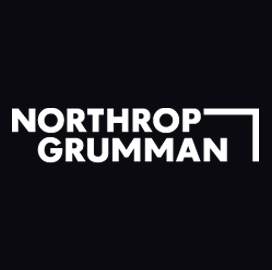 Missile flight test
Northrop Conducts Fourth Flight Test of Extended Range Version of Anti-Radiation Guided Missile
The fourth flight test of the Northrop Grumman AGM-88G Advanced Anti-Radiation Guided Missile Extended Range weapon took place on Nov. 30 at the Point Mugu Sea Range in California. The test saw the missile launch from a U.S. Navy F-18 aircraft and engage a moving maritime target, validating its effectiveness against such threats.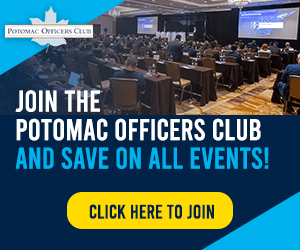 The AAGM-ER works to provide the U.S. Navy, the Marine Corps and the U.S. Air Force with counter-air-defense capabilities. The extended range version of the weapon features the same sensors and electronics as the standard version but comes with a solid rocket motor and an advanced warhead, Northrop said.
Northrop Grumman is on contract for low rate initial production of lots 1 and 2 of the missile and for the delivery of production units in support of initial operational capability.
The weapons are to be built at a new integration facility in West Virginia announced in July. The new facility will feature smart manufacturing, automation and various digital manufacturing practices. The facility, which is expected to be ready by 2024, will help meet customer demand, according to Mary Petryszyn, a 2022 Wash100 Award recipient and corporate vice president and president of Northrop's defense systems sector.
The U.S. military does not only intend to launch the missiles from F-18s but from EA-18s and F-35s as well.
IOC is expected to be achieved in about two years.
Category: Defense and Intelligence
Tags: Advanced Anti-Radiation Guided Missile Extended Range AGM-88G Defense and Intelligence Mary Petryszyn Northrop Grumman US Navy