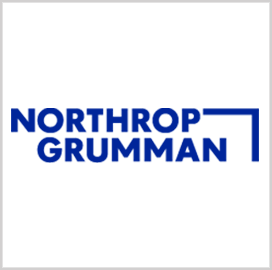 Block II modifications
Northrop Grumman Delivers First Upgraded E-6B Aircraft to US Navy
The U.S. Navy has received the first E-6B Mercury aircraft with Block II upgrades from Northrop Grumman. Modification work began in 2022 under a $111 million integrated modification and maintenance contract, which involved the installation of new toolkits to improve the aircraft's command, control and communications functions.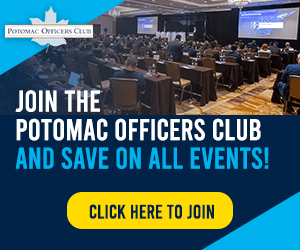 The aircraft operates in a wide frequency spectrum to transmit and receive voice and data information and is responsible for ensuring communication links with the Navy's ballistic missile submarines and the Air Force's ground-based intercontinental ballistic missiles, DefenseScoop reported.
Under the IMMC, Northrop is required to overhaul multiple E-6B Mercurys by 2027. The contractor has already begun Block II upgrades on another E-6B aircraft at its Louisiana facility.
Northrop, meanwhile, teamed up with other industry players, including Lockheed Martin Skunk Works and Raytheon Intelligence and Space, to meet requirements under the Navy's E-XX TACAMO program. According to a presolicitation notice, E-XX aims to develop new aircraft based on Lockheed Martin's C-130J platform and integrated with a very low-frequency subsystem from Collins Aerospace to replace E-6B.
Category: Defense and Intelligence
Tags: Block II Defense and Intelligence DefenseScoop E-6B Mercury E-XX TACAMO Northrop Grumman US Navy