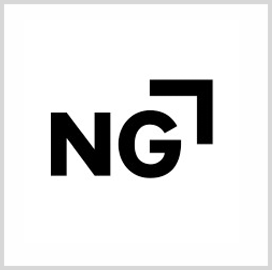 Northrop Grumman
Northrop Grumman-Developed Pegasus Rocket to Launch US Space Force's TacRL-2 Mission
Northrop Grumman and the U.S. Space Force are gearing up for the launch of a solid-fueled Pegasus rocket by early summer.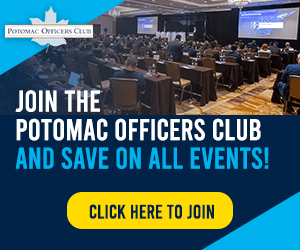 The TacRL-2 mission will launch the rocket from Vandenberg Air Force Base in California. The mission is part of the USSF's Tactically Responsive Launch program, Spaceflight Now reported.
The air-launched Pegasus rocket was designed to drop from Northrop's L-1011 carrier jet. After separation from the L-1011, the rocket fires three solid-fueled rocket stages to place small satellites into orbit.
The Space and Missile Systems Center awarded Northrop a task order in July 2020 for the TacRL-2 mission, according to federal contracting documentation.
However, the mission was not publicly disclosed until earlier this month.
The SMC noted that the mission will be launched on a Pegasus XL rocket, which will be released from Northrop's Stargazer aircraft departing from Vandenberg AFB.
The Space Force is allocating $19 million from its 2020 budget to pay for the TacRL-2 mission.
Col. David Rickards, the staff director of the 30th Space Wing at Vandenberg AFB, said the demonstration will allow the range team to develop the skills required in launching "on demand and with agility."
Neither the Space Force nor Northrop has announced the payload that will be launched.
During an annual briefing to local media at Vandenberg AFB, officials announced that teams from Northrop and the 30th Space Wing will not start the integration of the Pegasus rocket with the payload until several weeks before the launch.
Category: Space
Tags: 30th Space Wing David Rickards Northrop Grumman Pegasus rocket space Spaceflight Now tactically responsive launch program US Space Force Vandenberg AFB