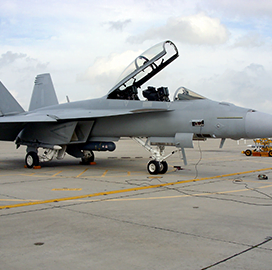 Targeting sensor
Northrop Grumman Litening Targeting Pods Pass Navy Testing Aboard Super Hornets
The Litening advanced targeting pod designed and built by Northrop Grumman has undergone successful test runs aboard U.S. Navy F/A-18 Super Hornet fighter jets. The targeting pod was put through mock exercises such as ground moving target tracking, air-to-air tracking and target designation. Pilots also utilized its eye-safe training laser mode, which allowed for realistic simulations with ground controllers.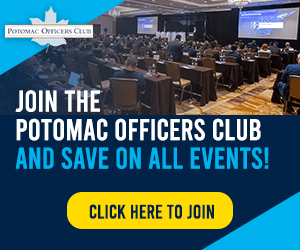 According to James Conroy, Northrop's vice president of navigation, targeting and survivability, Litening's digital video, autonomous target tracking and laser sensors will open up combat possibilities for naval pilots. He added that the pod's modular design ensures upgradeability as warfare requirements evolve, Northrop said.
Litening ATPs are electro-optical/infrared sensors that have been in use for over 20 years to conduct targeting and surveillance. Applications for the technology through the years include close air support; intelligence, surveillance and reconnaissance; and humanitarian assistance.
In early 2022, the Navy selected Litening to replace existing F/A-18 targeting pods made by Raytheon. The hardware is under service with the Air Force, Marine Corps and Air National Guard, among others. Northrop said its fourth generation of Litening pods recorded one million hours in flight in 2019 with nearly three million in total across other variants.
Northrop received an initial order from the Air Force in July 2020 for updated Litening pods capable of displaying colored, high-resolution video and long-range target detection.
Category: Defense and Intelligence
Tags: Defense and Intelligence F-18 James Conroy Litening Northrop Grumman sensor US Navy