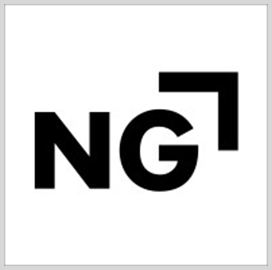 Relay Ground Station-Asia
Northrop Grumman Missile-Warning System Clears Preliminary Design Review
Northrop Grumman has completed a preliminary design review of a missile-warning terminal as part of a $99.6 million contract with the U.S. Naval Information Warfare Center Pacific.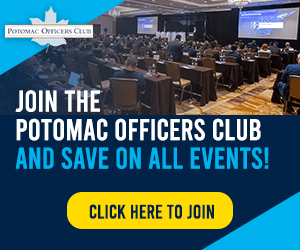 The company said the PDR for Relay Ground Station-Asia was completed one month ahead of schedule. Aaron Dann, vice president of strategic force programs, said the assessment surpassed customer expectations.
The relay ground station, which is set to be deployed in Guam by 2025, will be used to coordinate missile-warning and tracking satellites.
Under the NIWC Pacific contract, Northrop is required to handle the development, testing and integration of RGS-A. Efforts will also involve the construction of six antennas aimed at supporting a Space Systems Command ground platform that maintains legacy satellites in geosynchronous orbit, Northrop said.
RGS-A is a component of the U.S. Space Force's Future Operationally Resilient Ground Evolution, a command and control architecture for infrared spacecraft. FORGE is meant to be able to accommodate new constellations and bandwidth changes.
Category: Defense and Intelligence
Tags: Defense and Intelligence Future Operationally Resilient Ground Evolution Naval Information Warfare Center Pacific Northrop Grumman preliminary design review Relay Ground Station-Asia US Space Force