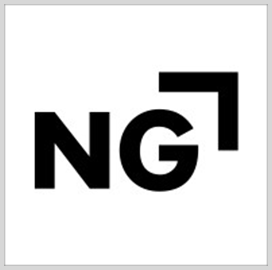 Situational awareness
Northrop Grumman to Start Production of E-7 Multirole Electronically Scanned Array Sensor for Air Force
Northrop Grumman will begin the production phase of the Multirole Electronically Scanned Array sensor it developed for the U.S. Air Force E-7 Airborne Early Warning and Control aircraft manufactured by Boeing. The MESA sensor was developed as part of the E-7 to provide the Air Force with long-range sensing, detection and identification capabilities. Australia, Turkey and South Korea are the countries currently using the E-7 system, Northrop Grumman said.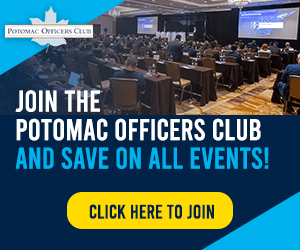 The E-7 aircraft is a modified Boeing 737 airliner. It will replace the E-3 Sentry airborne warning and control system aircraft that the Air Force has been using since the 1970s. Boeing will develop an E-7 prototype under a potential $1.2 billion contract.
With MESA, operators can more accurately and quickly revisit targets and deliver critical information to enable timely command and control decisions. According to Ed Griebel, vice president of airborne surveillance programs at Northrop Grumman, the E-7 MESA sensor will enable multidomain awareness and decision superiority and support global allied interoperability.
Category: Defense and Intelligence
Tags: Boeing Defense and Intelligence E-7 weapons system Ed Griebel Multirole Electronically Scanned Array Northrop Grumman sensor US Air Force