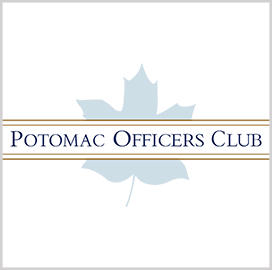 James Webb Space
Telescope update
Northrop Grumman's Cryocooler Brings JWST to Right Temperature for Conducting Studies
Virginia-headquartered Northrop Grumman announced that its cryocooler technology onboard the James Webb Space Telescope has successfully cooled the probe's Mid-Infrared Instrument to its operational cryogenic temperature. The development brings the JWST, which launched in 2021, a step closer to full operational status, Northrop said Wednesday.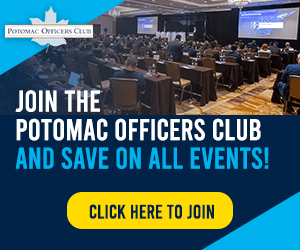 Northrop said the spacecraft's cryocooler is an advanced machine that operates as an internal refrigerator to establish and maintain the right temperature for MIRI, keeping its sensors extremely cold so MIRI.
Charlie Atkinson, Northrop's chief engineer for the JWST program, said operating the cryocooler inside the probe, which is already in space, is a "remarkable milestone." He added that reaching MIRI's operational temperature is a major step toward all the "astounding discoveries Webb will uncover for years to come."
It was explained that since its launch over three months ago, Webb's suite of scientific instruments, MIRI included, has been passively cooling off in deep space to 90 kelvin, reaching minus 298 Fahrenheit or minus 183 Celsius, with the help of the probe's giant sunshield. The size of a tennis court, the sunshield protects the telescope from light and heat emitted from the sun, Earth and moon, and the observatory itself.
Northrop said that several days ago, the JWST's MIRI apparatus finally reached its operating cryogenic temperature of below seven kelvin, which is minus 448 Fahrenheit or minus 266 Celsius.
Category: Space
Tags: Charlie Atkinson James Webb Space Telescope Mid-Infrared Instrument NASA Northrop Grumman space