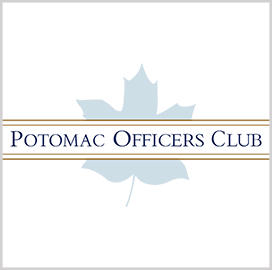 MQ-8C Fire Scout
Northrop Grumman's Fire Scout UAV Deployed to Indo-Pacific Region
The U.S. Navy has deployed the Northrop Grumman MQ-8C Fire Scout autonomous helicopter system to the Indo-Pacific area of responsibility.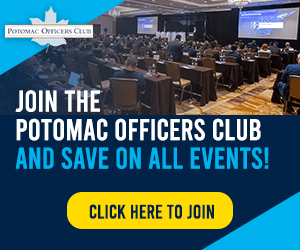 MQ-8C was deployed aboard the USS Jackson littoral combat ship. The aircraft will provide enhanced marine intelligence, surveillance, reconnaissance and targeting capability to military commanders in the region.
The unmanned aerial vehicle also supports advanced capabilities, such as manned-unmanned teaming, sensor information sharing and enhanced weapons capacity, Northrop Grumman said.
Fire Scout is also set to be deployed on Constellation-class frigates and operations from shore sites under the Expeditionary Advanced Base Operations concept. The drone is also expected to be used in the future for mine countermeasures and anti-submarine warfare.
According to Lance Eischeid, director of the Fire Scout program at Northrop, the drone was initially deployed on the USS Milwaukee littoral-class frigate in the Caribbean Sea. In that deployment, Fire Scout provided ISR&T capabilities that supported the Navy's counter-narcotics operations.
The MQ-8C Fire Scout is expected to provide responsive, reliable and real-time surveillance. It can operate from air-capable ships and developed or austere landing zones.
Northrop Grumman offers technology and services that support the military across all domains, from sea to space and cyber. It is headquartered in Falls Church, Virginia, and has multiple offices within and outside the U.S.
Category: Defense and Intelligence
Tags: Defense and Intelligence Indo-Pacific region ISR&T Lance Eischeid littoral-class frigate MQ-8C Fire Scout Northrop Grumman unmanned helicopter US Navy USS Jackson